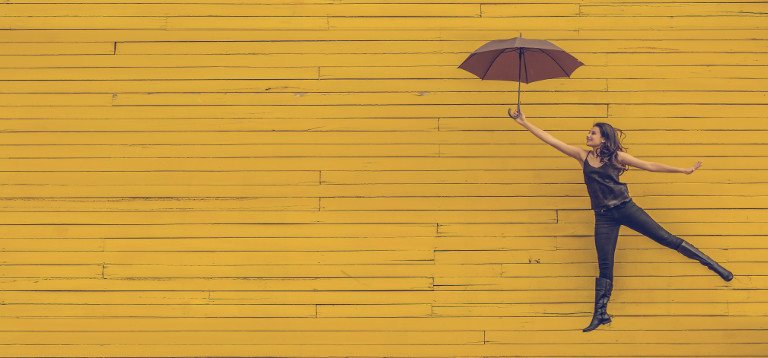 When booking a room across the most popular "in-the-middle"  touristic platforms. It is not unusual to pay up to the 20% as commissions for the intermediation service of third part websites.  In this scenario, the price levitate quite a lot.
From 2008, B&B Savoia accepts direct orders through the inhouse  ecommerce. This allow us to keep the price at an adequate height, without touching the high quality of the serve we provide.
In these years, we received several reviews, spread across many platforms. Try and search around. You will find them. And you will see how good we did so far.  
We understand though booking a room from a third part may  feel your safer. For this, we are also working with the super-cool Airbnb. This is my profile page https://www.airbnb.it/users/show/20888423  where you find a reduced offer of the service.
Link to the room search: https://bbsavoia.it/us
Augusto, april 2020.