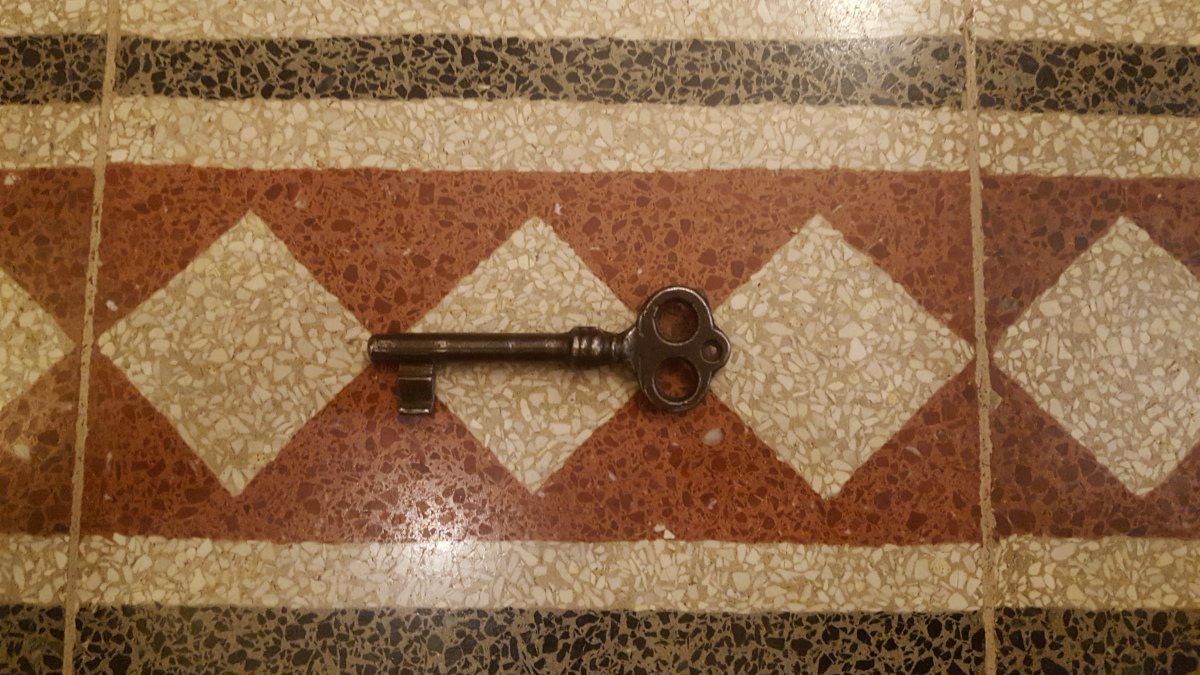 Checkin at the B&B Savoia can be done with personal welcome or via self checkin with digital keys.
You can check in as per following timeframes:
A). From 09:00 till 15:00 mon, tue, thu, fri. 
B). From 09:00 till 12:30 wed
C). From 16:00 till 19:00  mon, tue, wed, thu, fri (via paddlock)
Please let us know your timeframe.
Out of those, you have the late checkin option.
Address:
B&B Savoia is at  "Via Savoia 72 - corner Via Brescia", NOT be confused with 72/a, a black gate on down along Via Savoia. Be careful please. That's someone else house.
https://www.openstreetmap.org/search?query=rome%20via%20savoia#map=19/41.91324/12.49987
Once at Via Savoia 72:
A). ring for "BB SAVOIA / FAGIOLI" and open the entrance door. You are now at  the "androne", shared entrance of our Condominium http://www.bbsavoia.it/content/we-live-condominium
B). Walk straight through the  glass door, the courtyard  (as shared part of the condominium, not allowed to sit or lay there, sorry)
C). get inside the "Scala C" (key #2), 
D) climb up to the apartment 3. (key #3)
Do also note doors are old. Here's a tip to easily open our building main door with key #1:
Push the key inside
Gently lift a little bit up (1 millimeter)
Turn the key clockwise
This will easily open the door.

Once inside the apartment, you will have the availability of the Room you booked (rooms are usually available for checkin in the later morning), the shared kitchen and more related services exposed on the main website.

You may expect to find a calm, silent and relaxing place to stay in the Room, in the apartment and in the whole Condominium.
So, please do not hesitate to report us if something makes your staying uncomfortable and thanks for keeping the place calm, especially from 21:00 till 08:00.