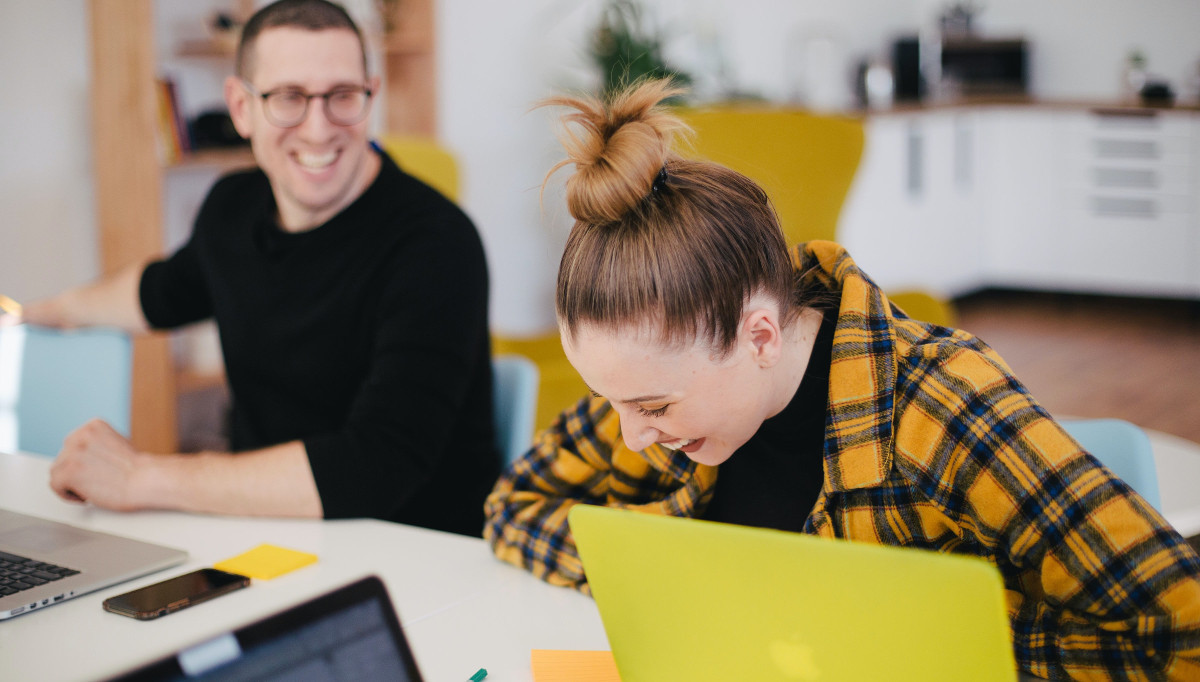 B&B Savoia  is happy to welcome long-term guests (seven consecutive days or more).  
It is essential that you contact B&B  Savoia by phone or email to inform the hosts of your upcoming long-term stay, so they can better meet your needs. This will allow them to know your preferences, your method of payment, your time of arrival, etc. 
In order to confirm and guarantee your stay, please provide a 50% deposit when making the reservation. A settlement balance will be adjusted upon departure. All other fees will be billed individually. If you wish to reserve more than one room, you will be held accountable for its costs.
All long-term stay cancellations must be made at least two weeks prior to your arrival.
Please note that all long-term stays are unique and are not treated like regular reservations.
Our long-term guests do not own the whole house. They must respect bed and breakfast rules and understand the various comings and goings of  B&B Savoia.  
The space rented is for private use only and does not justify the hire of surveillance staff.
The space rented is made to offer peaceful and wellness that you expect from a B&B, and it was designed to respect the rules and regulations of a B&B.
For hygiene purposes, please use the shared areas with respect and 
concern for other guests.
The fully equipped shared kitchen is available from  07:00 till 22:00
Free WI-FI is available in the space rented. The access code will be provided to you upon your arrival.
Alcohol is only permitted with moderation. Smoking is not allowed inside the place. We can manage that on the kitchen balcony. We need to discuss this first though.