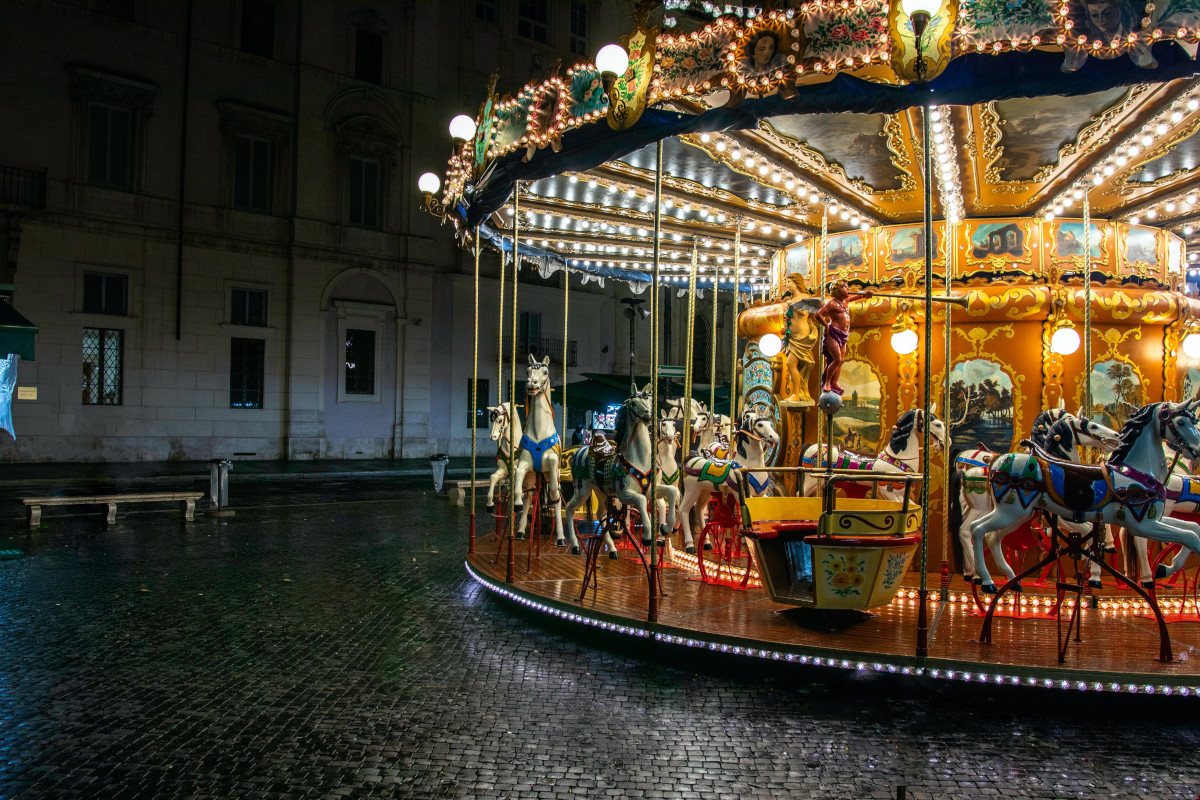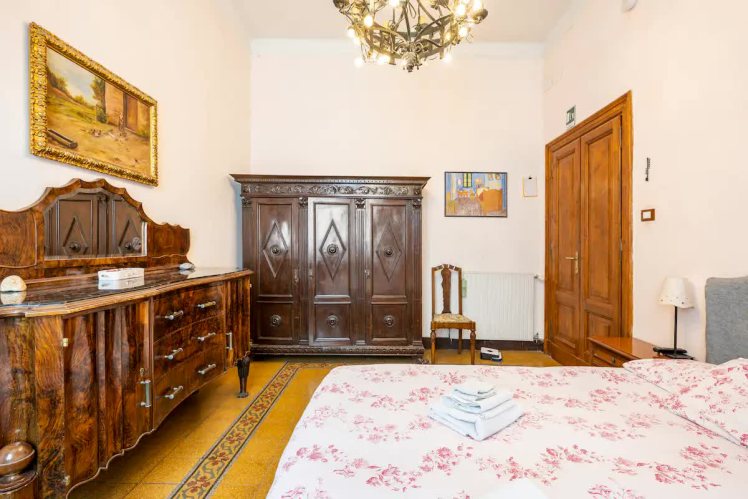 Ciliegio, 1 double kingsize bed or 2 single beds.
Very silent and calm facing the inside condominium courtyard.
Original forniture and tiles from the begin of 20th century.
The Cherry room has a private bathroom with shower, just in front of the room.

Venezia, double or single beds, up to 3 people Very large with stucco decoration on the sailing On the wall, Stucco Veneziano for a perfect match with the cristal big lamp at the center of the sailing. In the room, a very confortable double bed and an antique closet.
Very comfortable and Silent. Facing the inside garden with the local trees. "Magnolia Room" comes from the old Magnolia tree recently removed and from the Raku decoration inside the Room. Inside, more original furnitures and tiles from the 1920.
No data business, no ads, no fees.
This reservation system is owned by B&B Savoia itself. Your advantages in this are:
More privacy. We don't trade your data.
Cleaner experience. Did you notice there's no extra Ads anywhere here? Can you feel how relaxing is it? We only give you what you really need. 
More value. You are directly buying from the owner. No one in the middle charging more money than necessary :)
We believe having our own reservation platform is good for you and for us as well. Thanks for supporting this project.
---